Service center in Paris
ABOUT HUAYI

After a year-long European market research, the company (www.huayitech.fr) was established in Paris in 2019 and incubated by station F, the largest European start-up base in France.
In the early stage, the joint venture was completed by Shu Yong Group (10 years of experience, specializing in the development of intelligent software and hardware terminals)
Shu Yong Group and Huayi have established more than 500 square meters of service centers and exhibition halls in Paris, and established overseas warehouses in Hamburg, Germany and 93 French provinces.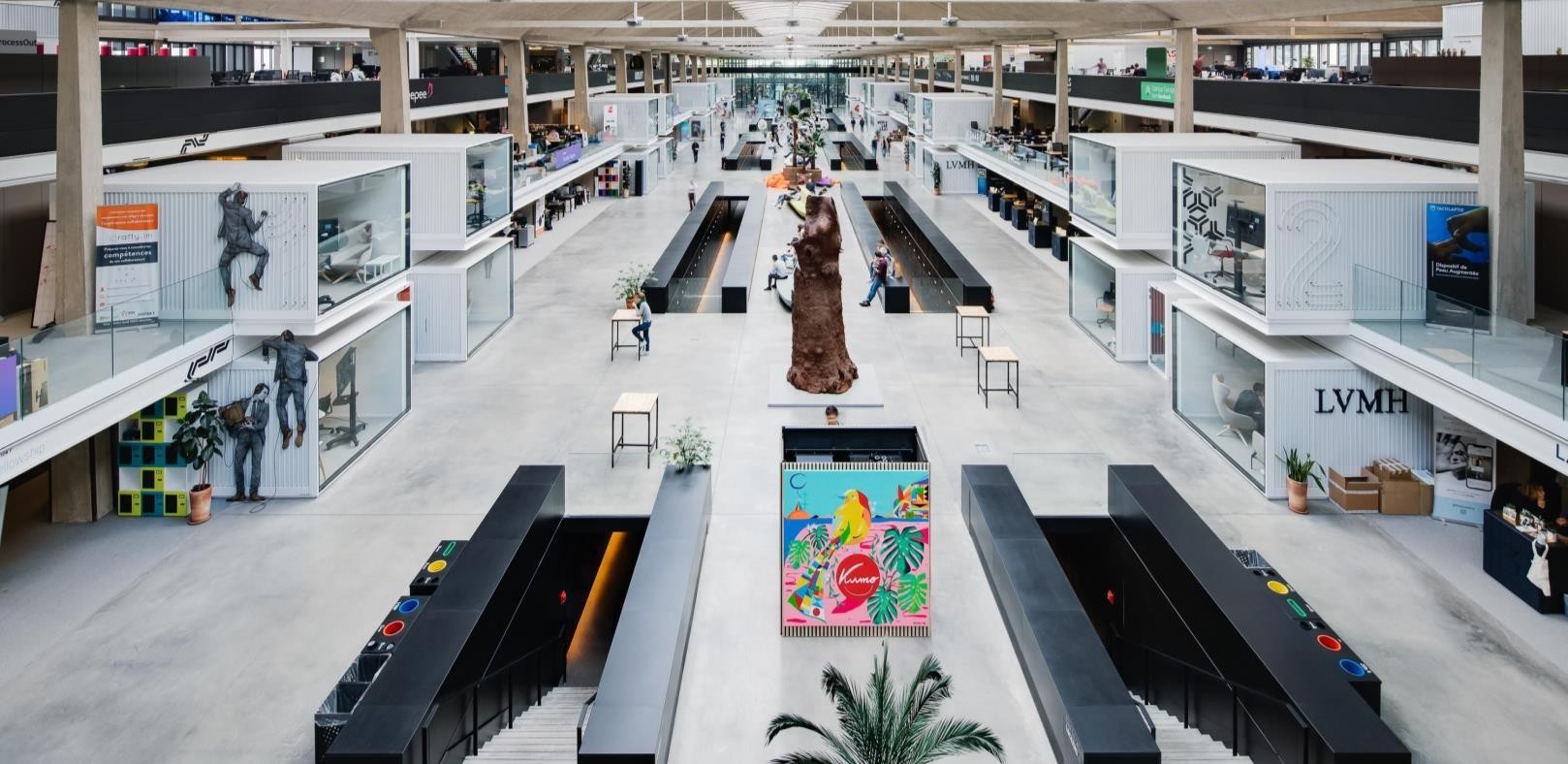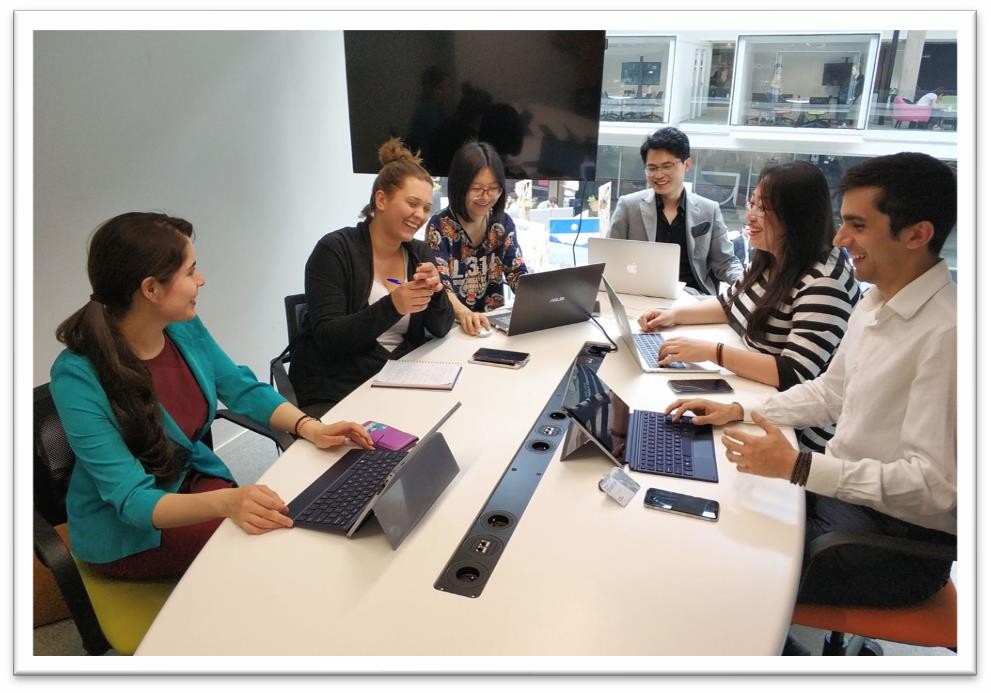 After 3 years of team formation, Shu Yong-HUAYI has a very complete team.
The French team members are basically graduates with a master's degree and above with double degrees. The team gathers elite talents from all over the world. The company's colleagues are from France, the United States, China, Belgium, Spain, the Netherlands and other countries, and some colleagues are among the top 100 universities in the world. graduated.
In addition to their rich knowledge, they also have a full understanding of their own national culture and market; at the same time, it also reflects that Shu Yong and HUA YI are a big family with a multi-national and multi-cultural integration.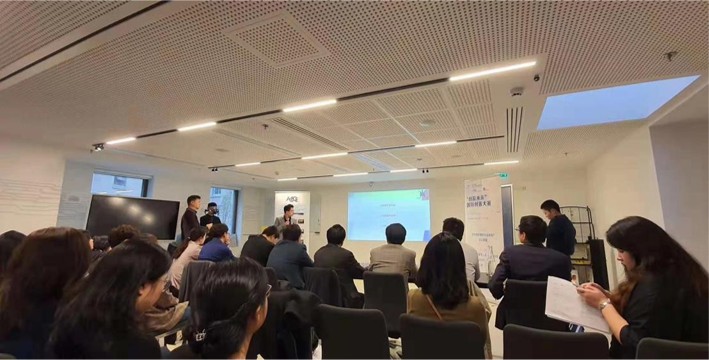 Message
If you have any suggestions or question for us.Please contact us.